Abacus Medical Billing provides medical billing services to physicians and group practices. The same service is offered to physicians' offices as well as providers of therapy. All initial billing phases...all electronic billing to all the carriers. Also, self pay light collections as well. Professional, expedient and precise billing is what Abacus Medical Billing Services, Inc. offers. For further details of our services click the Services page.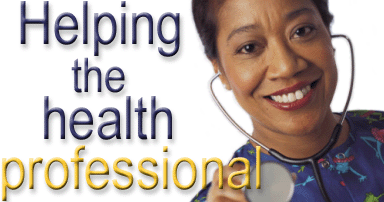 Proud Member of:

American Medical Billers Association


Abacus Medical Billing is proud to be a preferred service bureau of Blue Cross Blue Shield




Why Outsource?


Tired of paying a biller an hourly wage to bill medical services that aren't getting paid? Because we work on a percentage bases, you are only billed for what you get paid. If you don't make money, we don't make money! Outsourcing is an excellent alternative to in-house billing! Some of the many benefits of outsourcing your billing needs are:

No medical or dental expenses

Freeing up your staff's valuable time to concentrate on patient care and other administrative tasks

No vacation time or benefit costs

Removal of negativity associated with billing from the office environment

No sick days

No billing staff turnover

Avoiding expenses to your practice for training, seminars, and other continuing education.


Call us at 866-504-4292. We are looking forward to hearing from you. You can also contact us at our e-mail address:Carrie.Bladecki@abacusmedicalbilling.com

If you are not familiar with our company and your first contact with us is online:

In brief, you should know the following about us: our company was established in 2001 and has been responsible for providing outstanding medical claim processing services ever since. We provide services for physicains in a multitude of specialties. We have the capablity to electronically transmit both the HCFA 1500 and UB92 claim forms. Our regular customers particularly value our timely & accurate processing of their claims and our dedication to patient privacy. We would be pleased to hear from you! Please let us know what your needs and questions are, we will be more than happy to help.